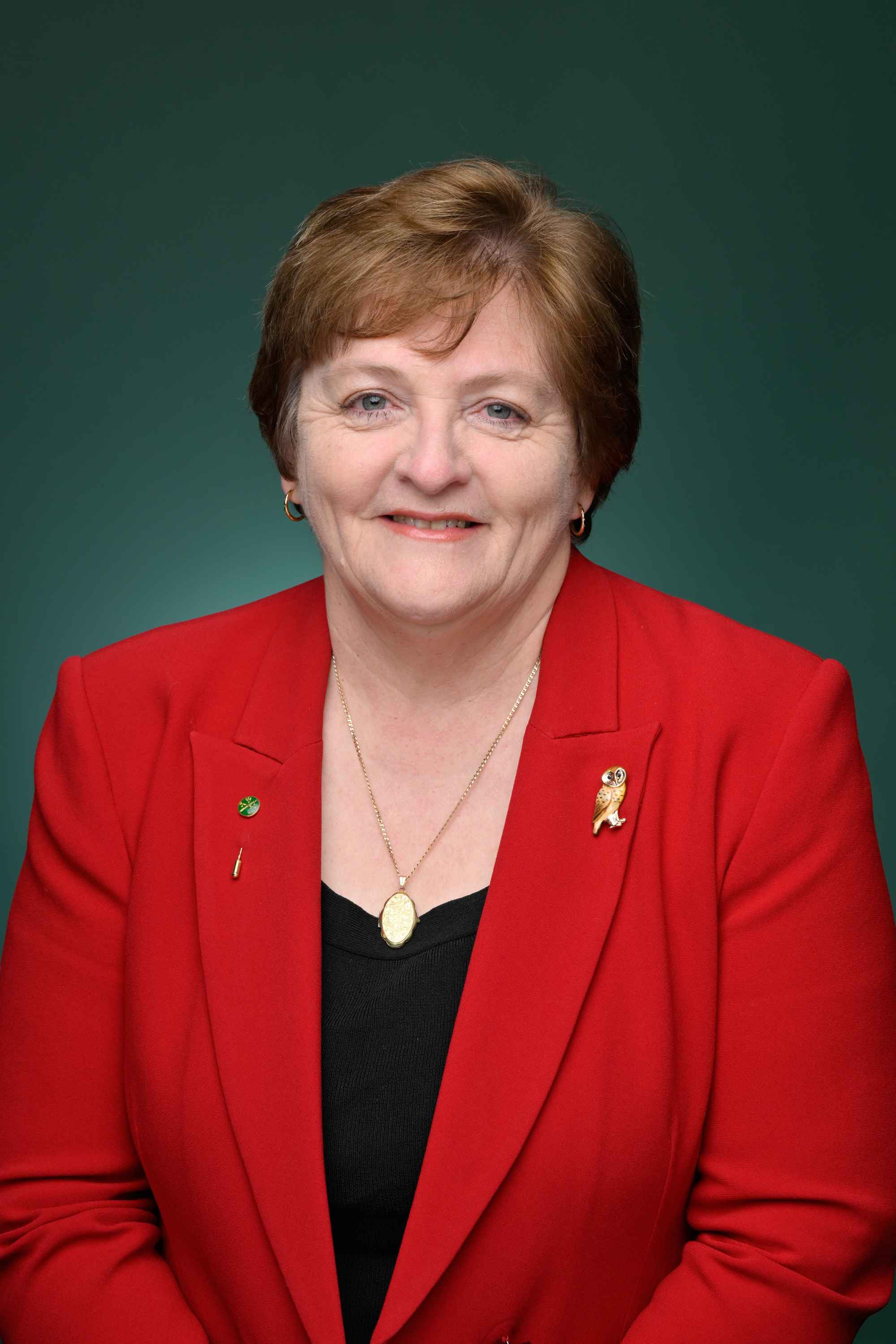 I am a lifelong resident of Werriwa and I understand the joys and challenges of life in our region. I grew up here, raised my family here and I have a passionate connection to the area.
I have been the Member for Werriwa since 2016 and was the first woman elected to the seat. I have also served as a Councillor on Liverpool City Council.
I will continue to work hard towards a society where everyone, whatever their means, is welcomed and are able to achieve their full potential. One that enjoys access to high quality public education in local schools and TAFEs, a properly resourced health care system through Medicare and funding for local hospitals, and enhanced opportunities for well-paid secure employment.
I am committed to making Werriwa a better place, both in the present, and for our children in the future.
Welcome to my website. My office is available to assist with enquiries relating to Centrelink and Immigration as well as other services, from congratulatory messages to celebrate significant milestones. Please don't hesitate to get in touch.